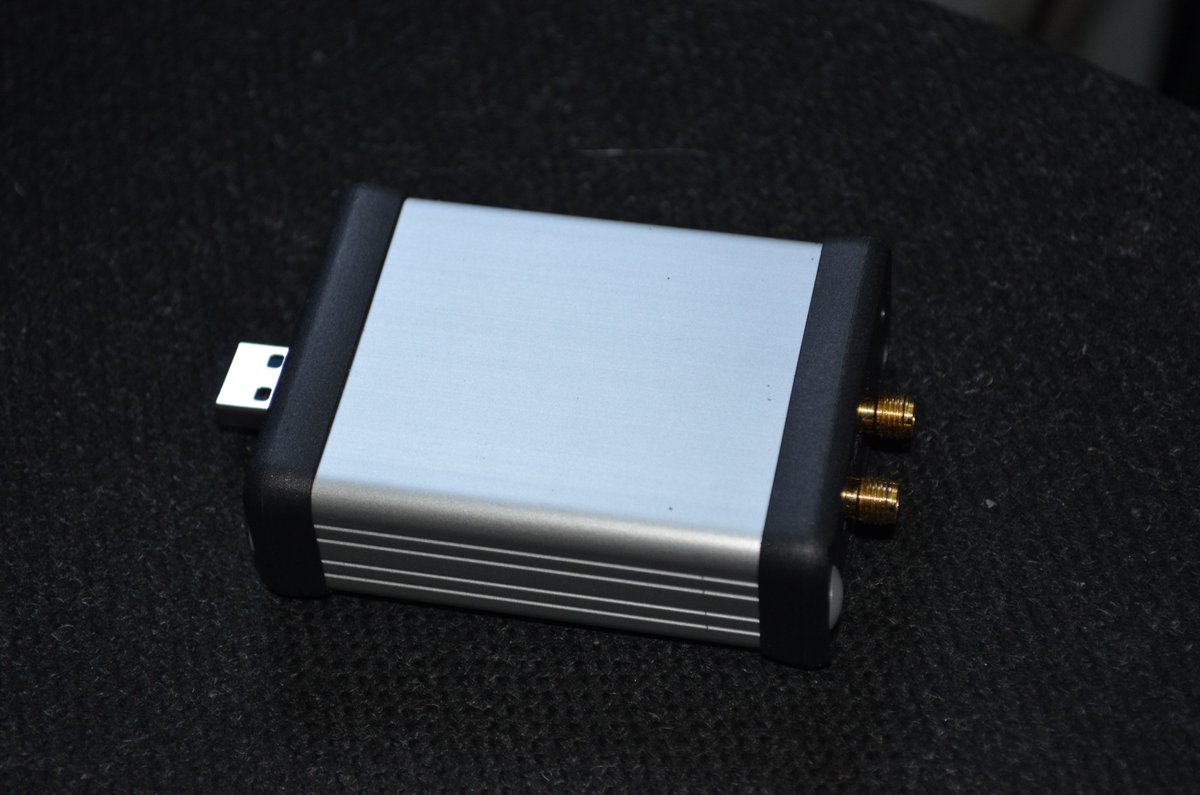 Just a quick post. I finally put one of my Lime Minis into a box. The box is a
Hammond 1455C802 with just over 1 cm removed from it's length.
The ends are plastic so are easy to drill. I am planning to add a small 3 cm
5v fan to the top if it is needed.
As I posted on my Twitter account I finally managed to get a very nice DVB-S2
signal out of the Mini and as I thought the issue was with my code rather than
the Mini. The lesson learned is it is vital to run the TX calibration routine every
time you change the transmitter parameters.
The next job is to revisit my GPU accelerated Linux DPD code. The USB3
interface of the Lime gives enough bandwidth to process the oversampled
full duplex signals required to carry out Digital Pre Distortion. If you
want more information please look at previous blog entries.